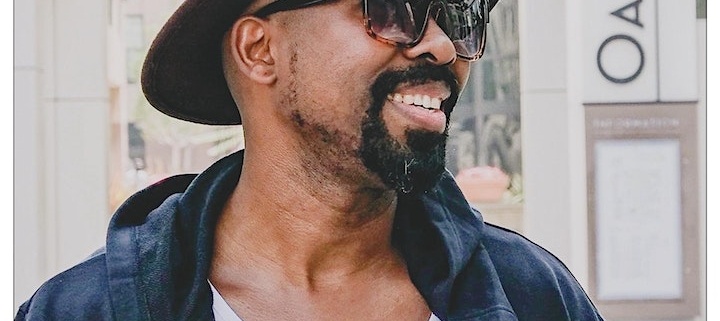 San Antonio ready to party?
We can't wait to perform for you all!
Doors open at 9pm, one set starting at 9:30pm with the amazing "Sabore" led by Puerto Rican congero and singer Danny Rodriguez, Salsa dura pa' ti.
11pm Mario y su Timbeko with original songs of Timba cubana, A GUARACHARRRRR!